Ford Drag Team Visits Ford's Proving Grounds in Dearborn
Many thanks to Fords, Robert Parker and Ford Racing's John Clor.
Ford prohibited any personal cameras or cell phones with cameras, however, they had some folks taking photos during the day
(All photos are courtesy of the Ford Motor Company)
Many thanks to WT Kern, Scott Black, Nat Girish and Steve Lutowsky for some great pictures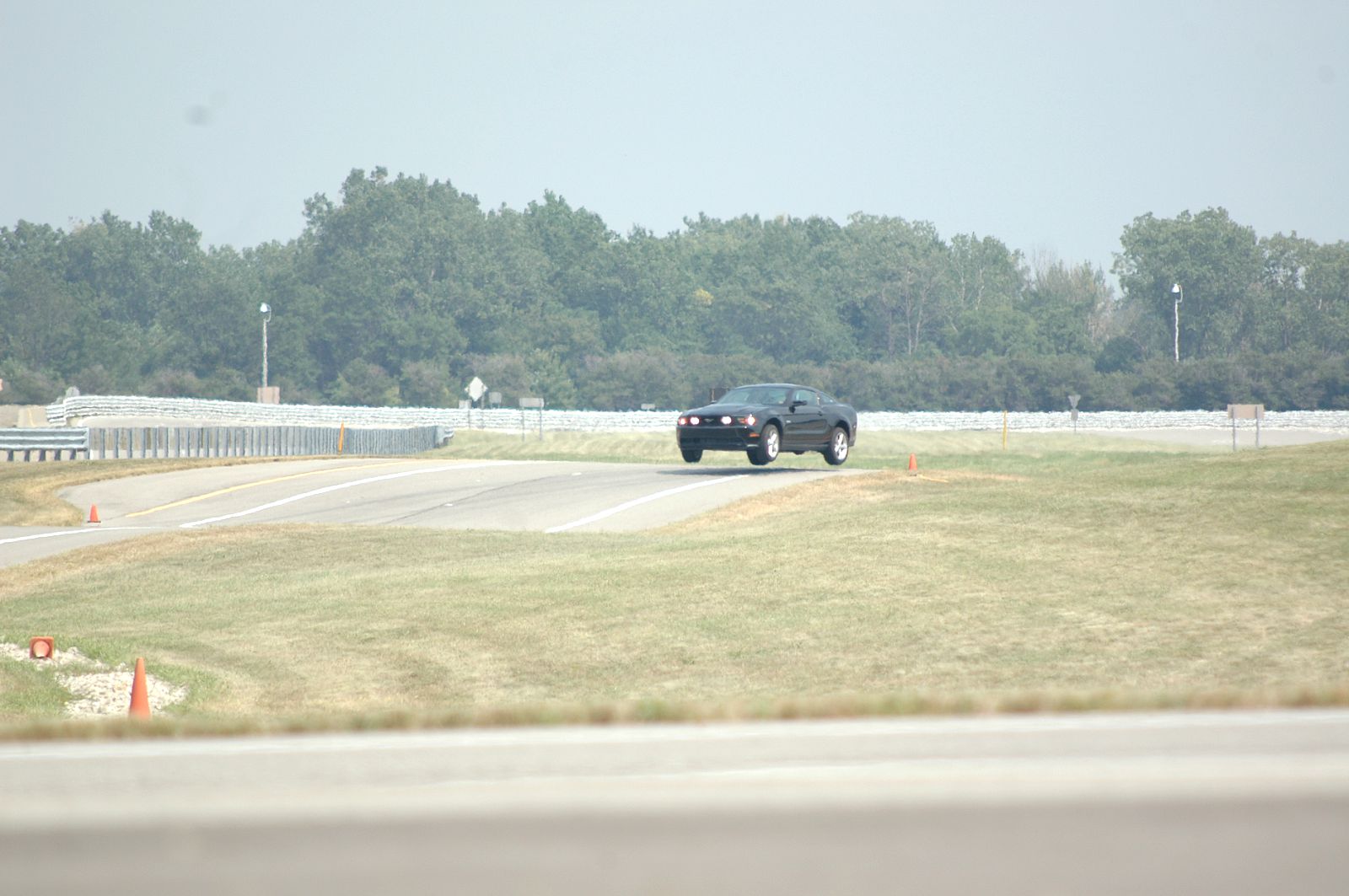 Ford track drivers driving the cars like they stole them and giving us and others the rides of our life. Going airborne, it was all I could do to keep from screaming like a girl!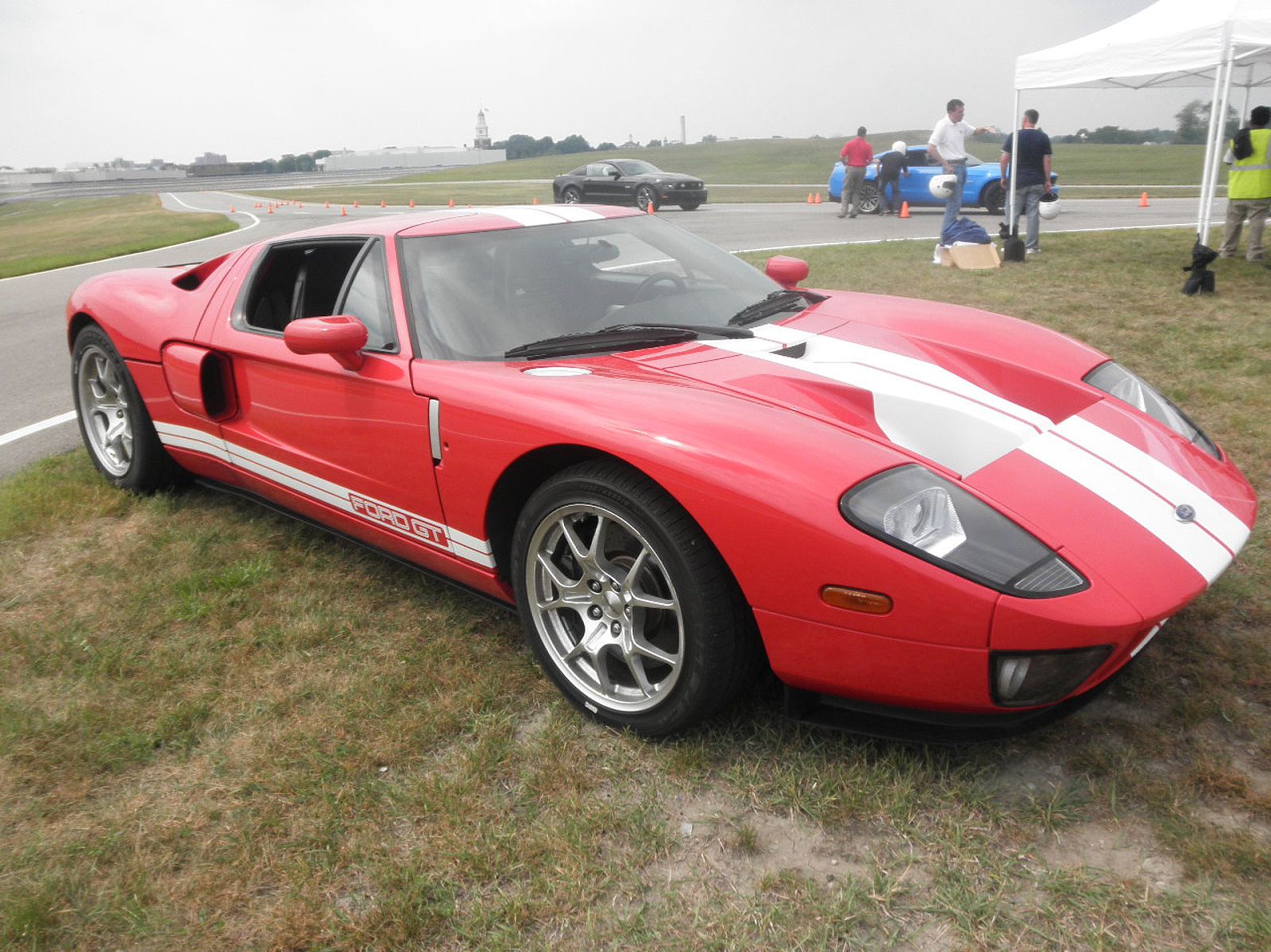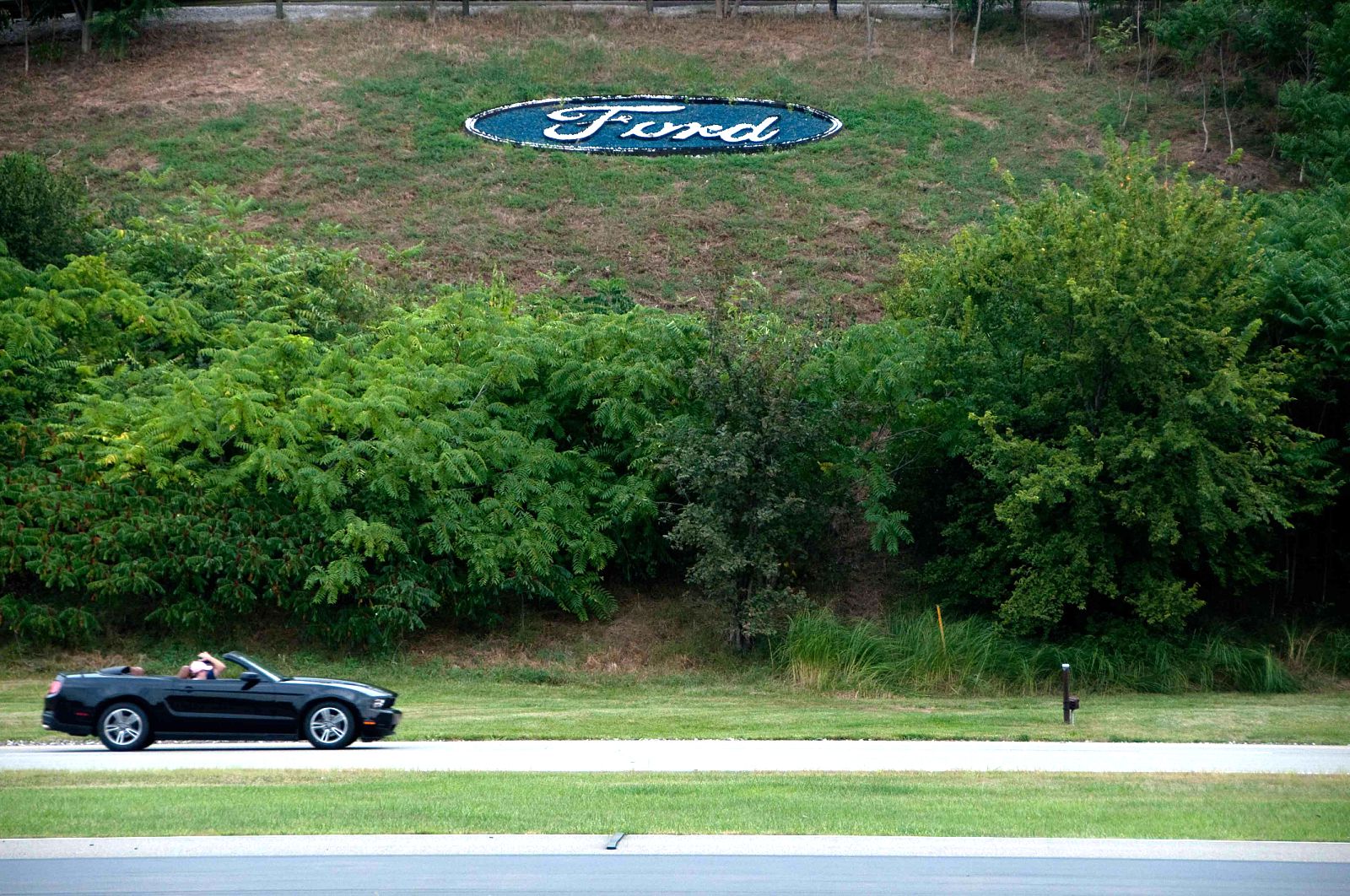 The wife & I getting ready to go around the outer Ford Test track!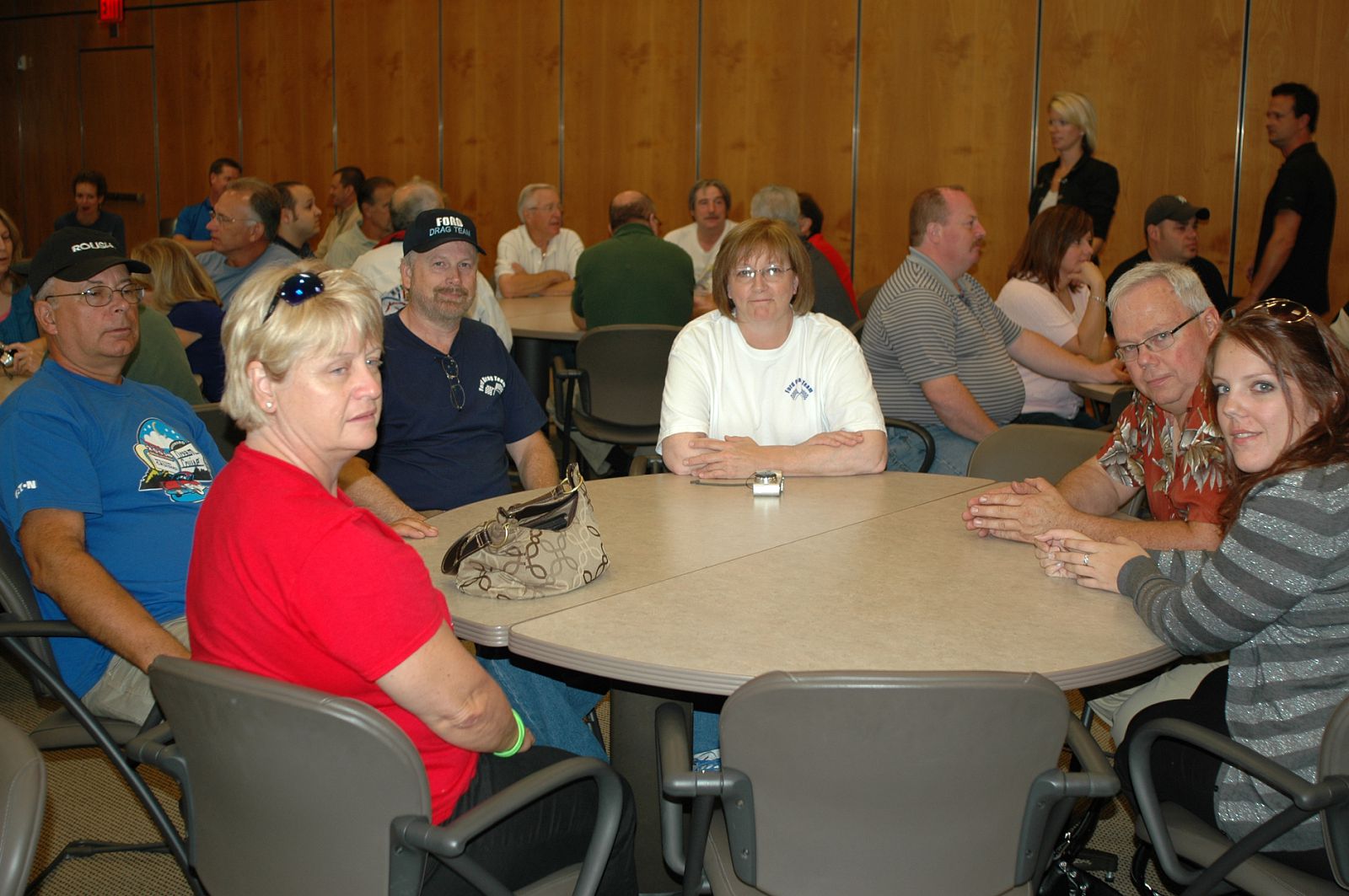 Meeting inside Ford's World Headquarters (FWHQ)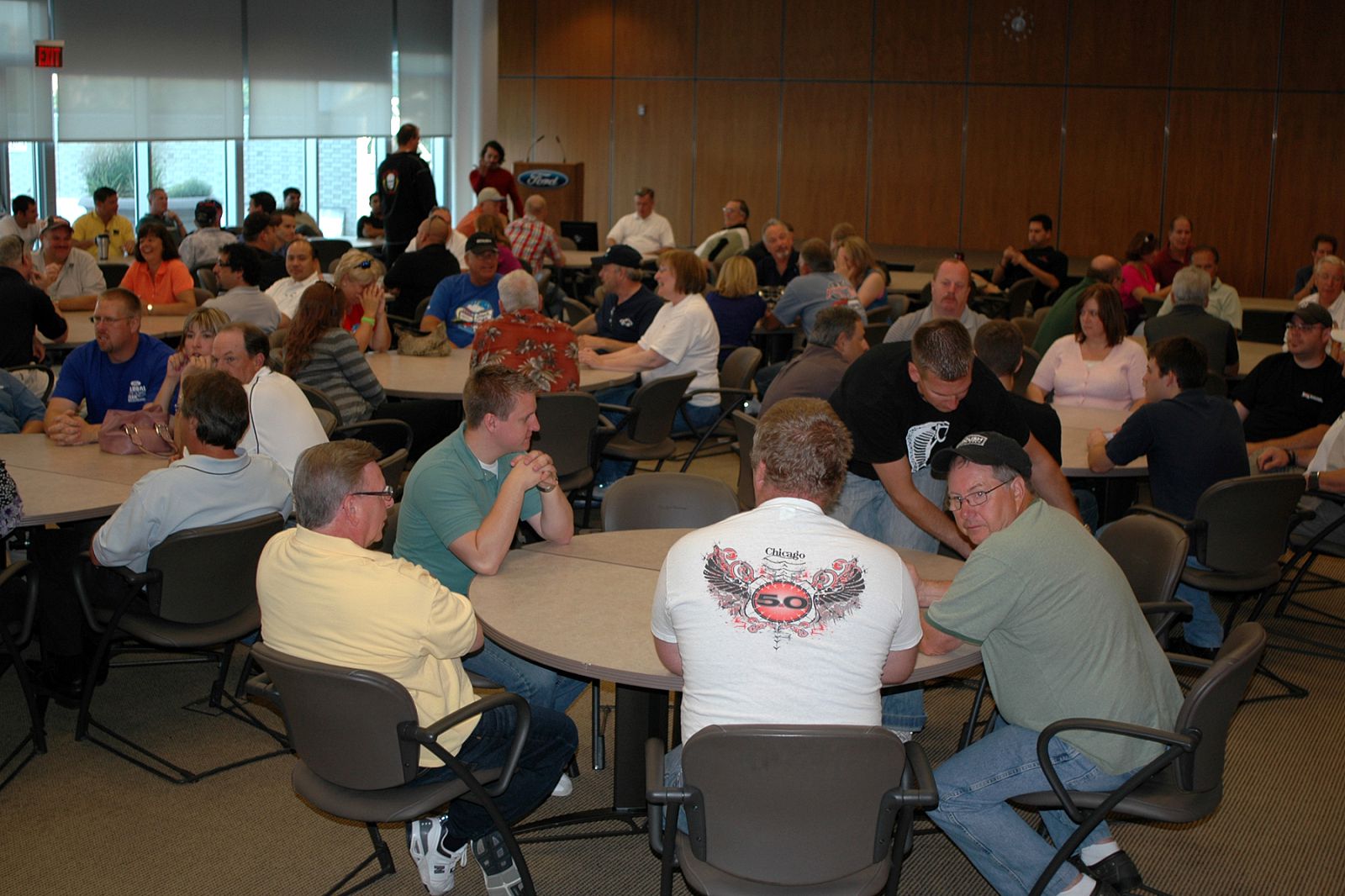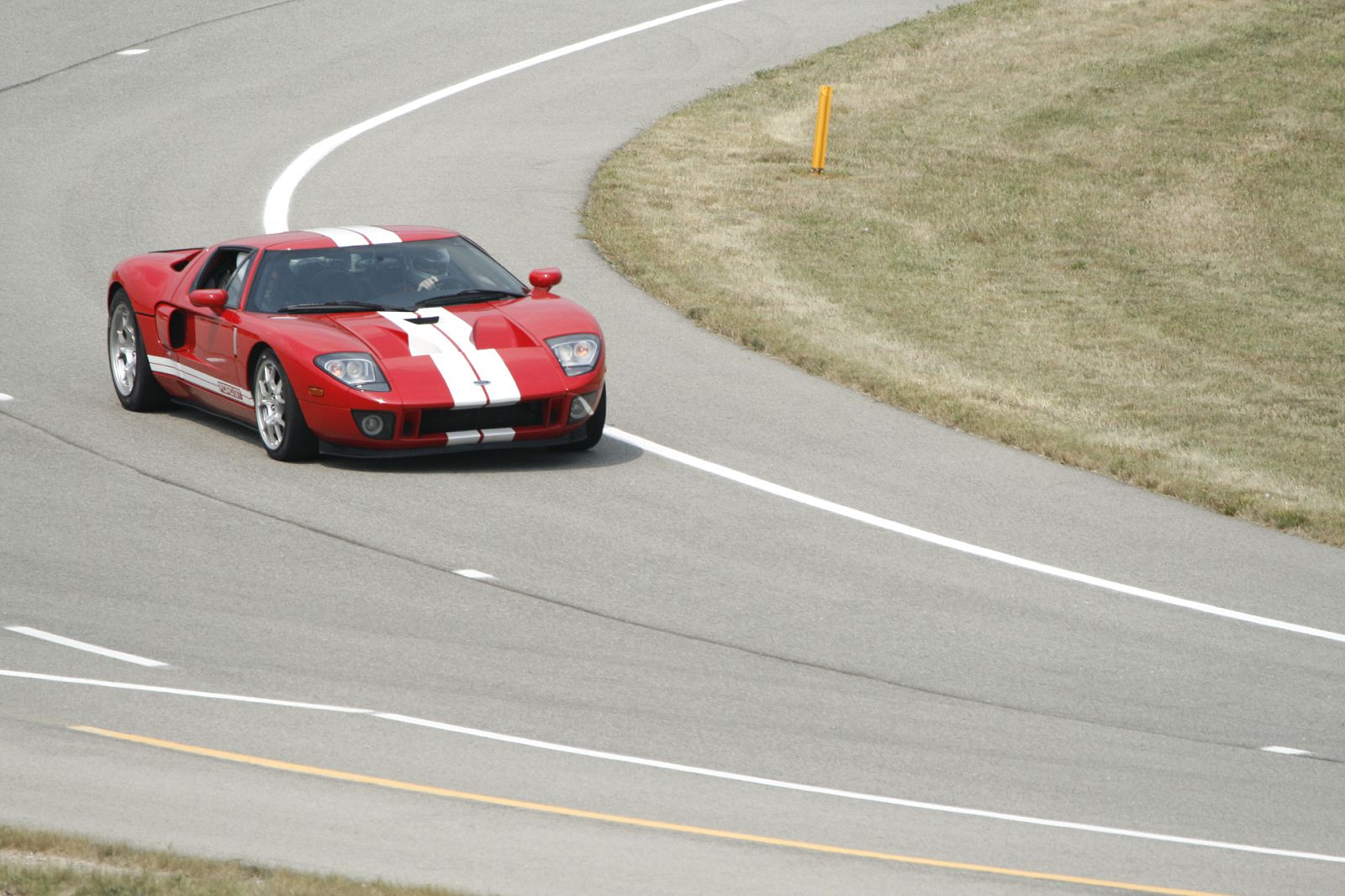 This car took the corners like it was glued to the track! It was a FUN & WILD ride!!!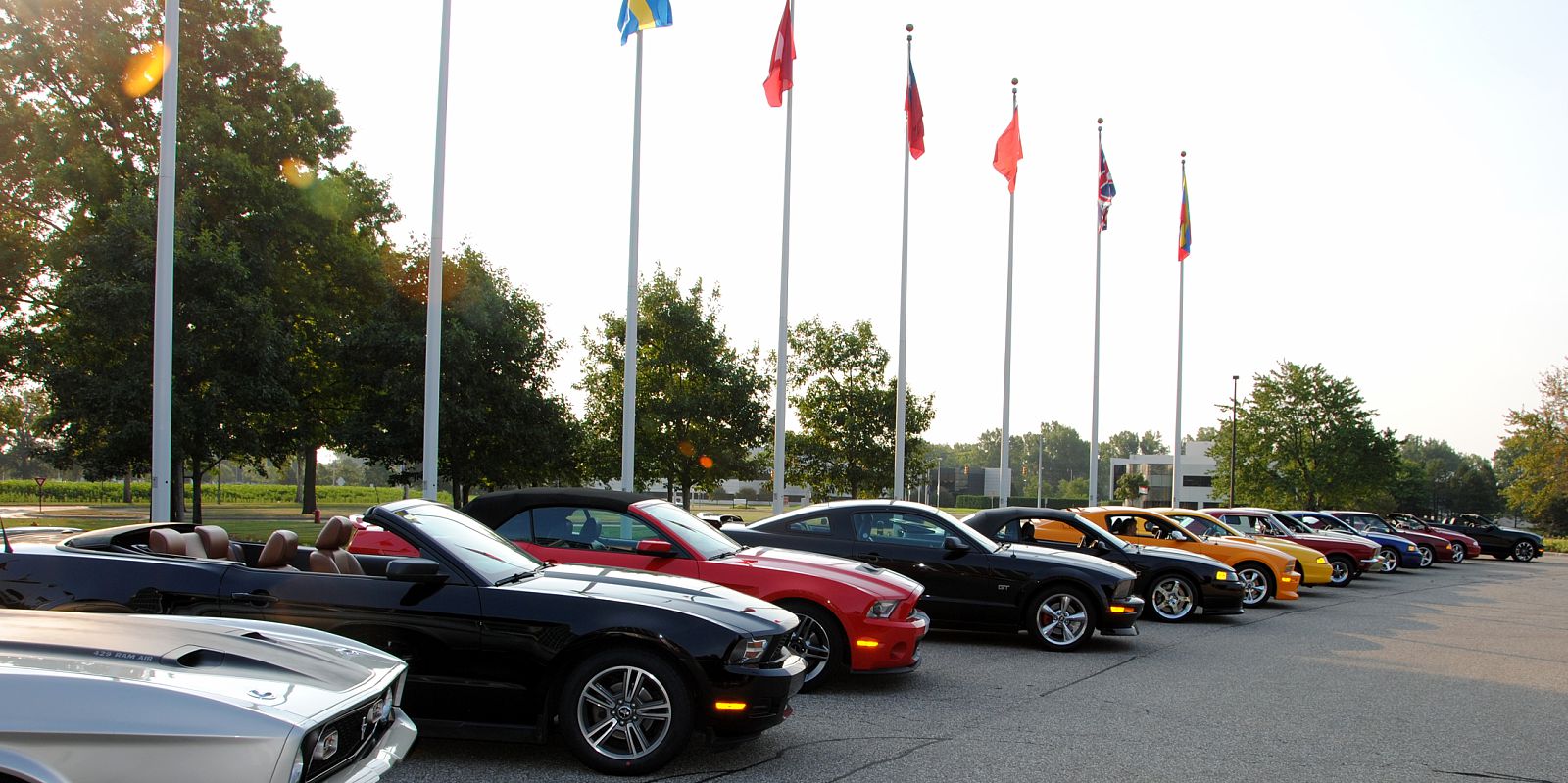 A line up of Mustangs in the parking lot of FWHQ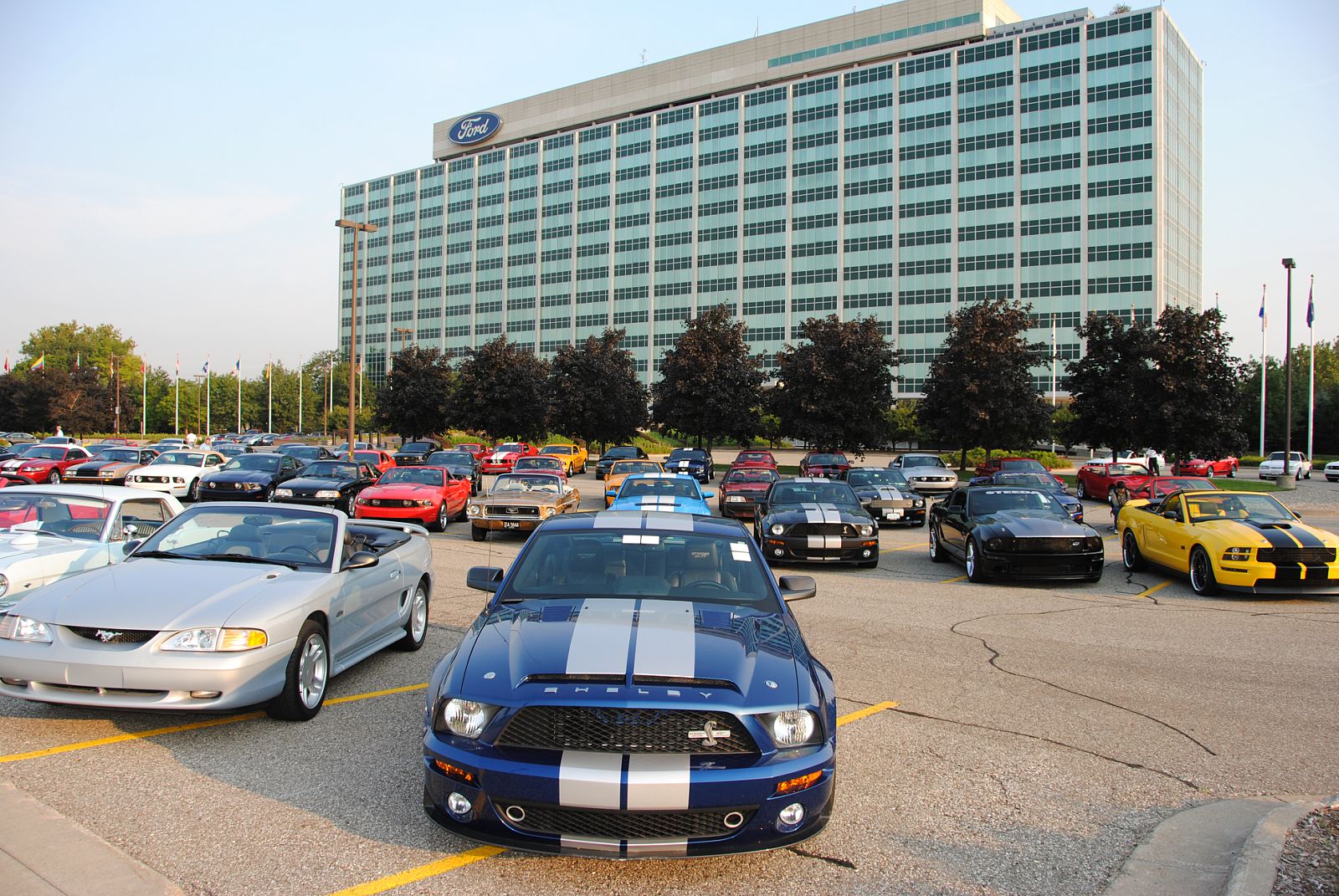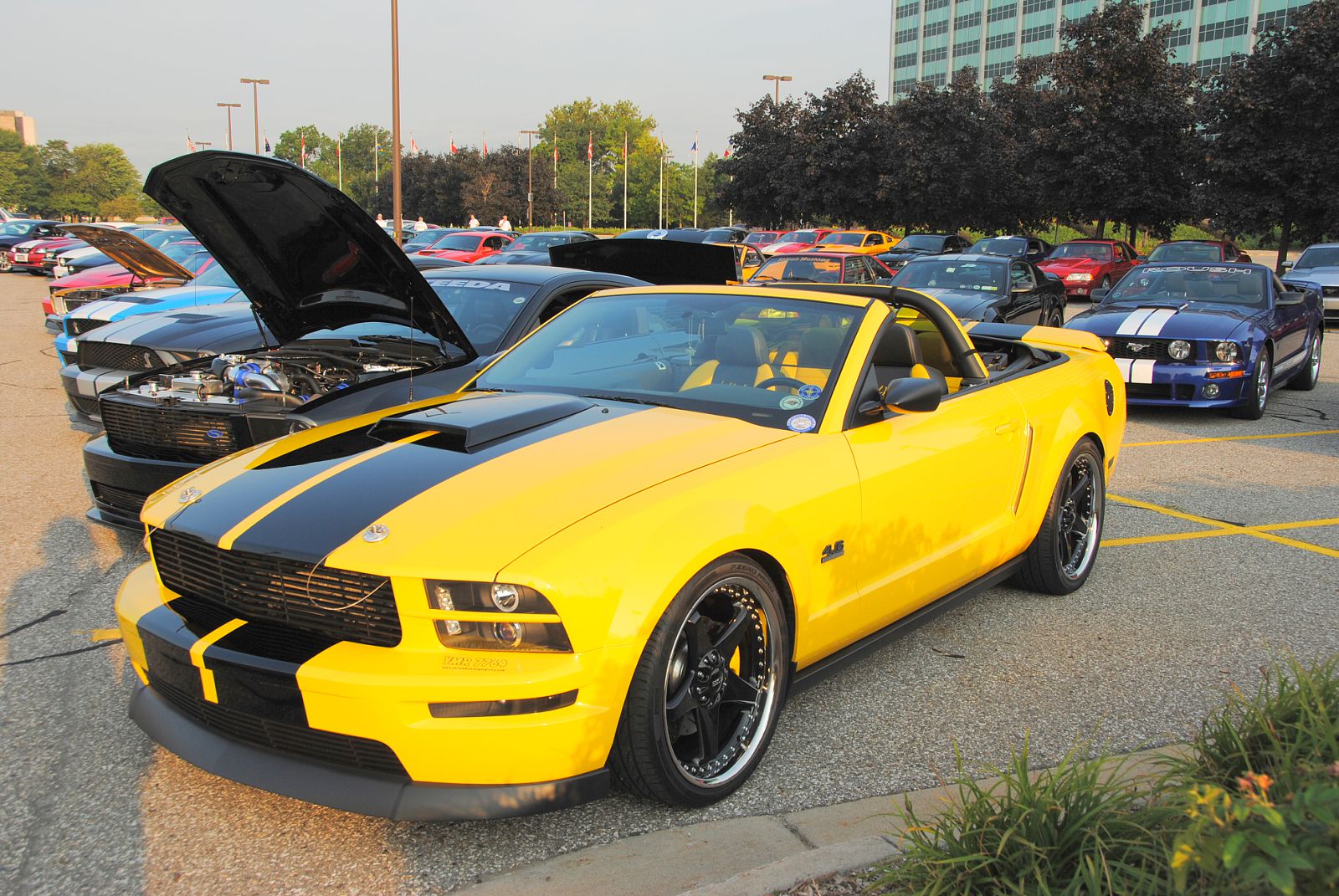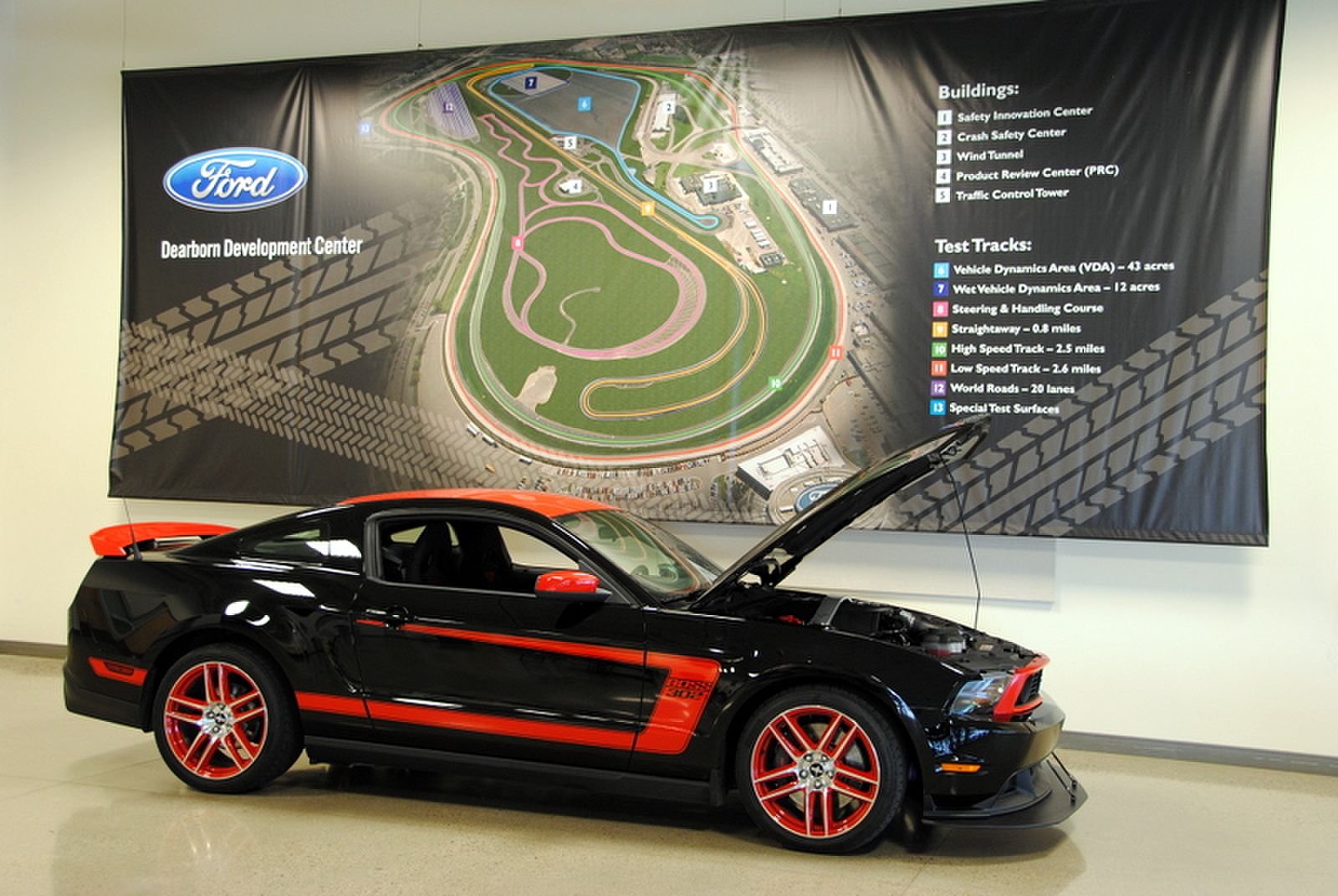 The new 2012 Boss 302 shown here in August 2010.
Mustang Chief Eng Dave Pericak started it and rapped the throttle pretty hard a few times, giving everyone quite a thrill. This engine sounds great!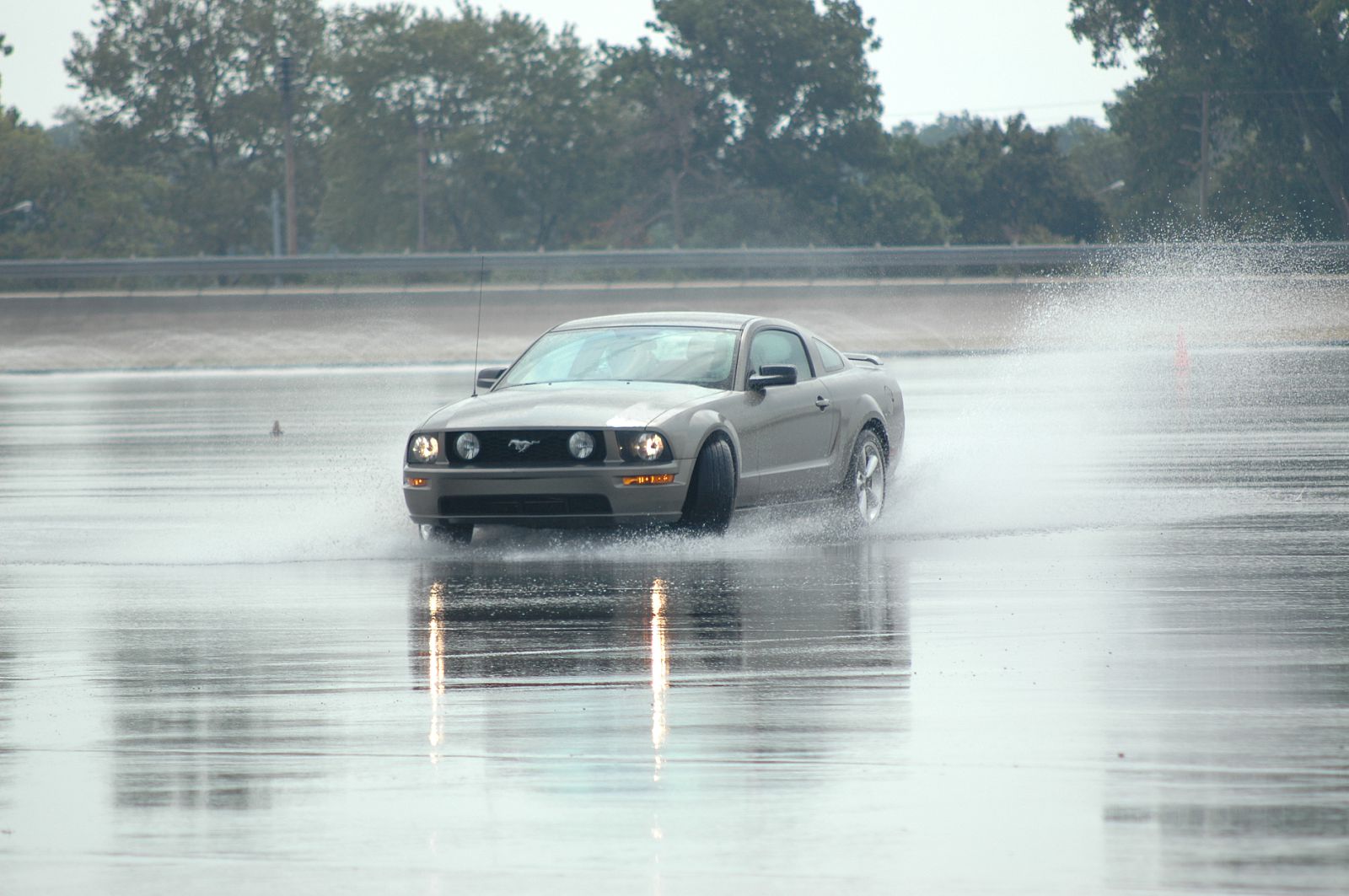 Ford test drivers took several of us Drifting in the wet pad! This was a real gas!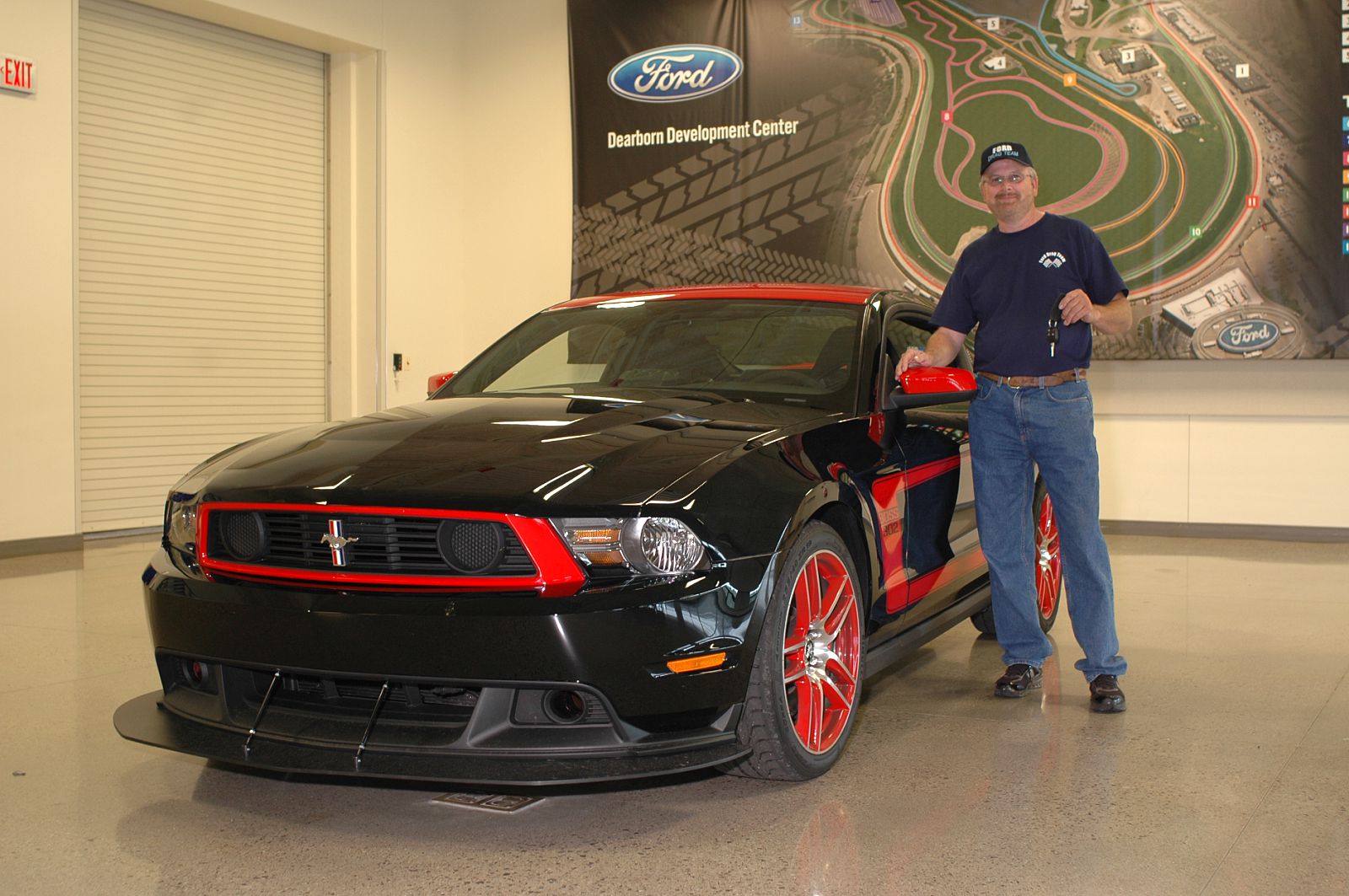 Mustang Chief Dave Pericak threw me the keys for this shot. I wish that I could tell you how it drove, but sitting in it and holding the keys was it.
Dave is a generous guy, but he knows better than to turn the company car over to a drag racer. :-)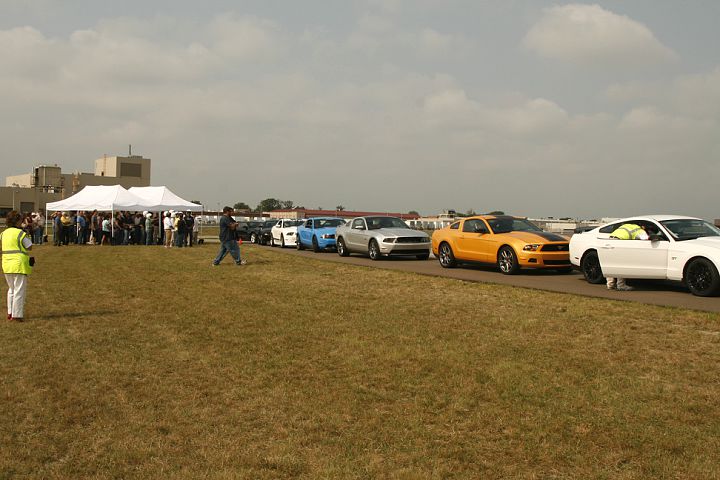 Here is the line-up of the Stangs that Ford's test drivers were giving us rides in. The Ford GT was added a bit later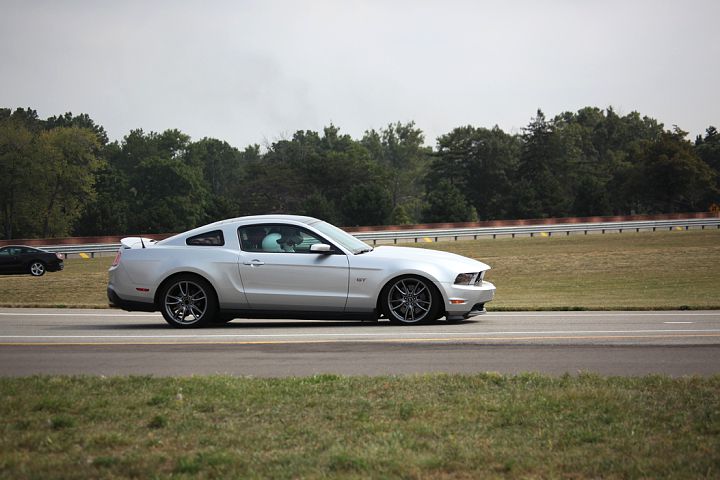 Here is what the cars looked like after going airborne and landing, as shown with the front suspension compression.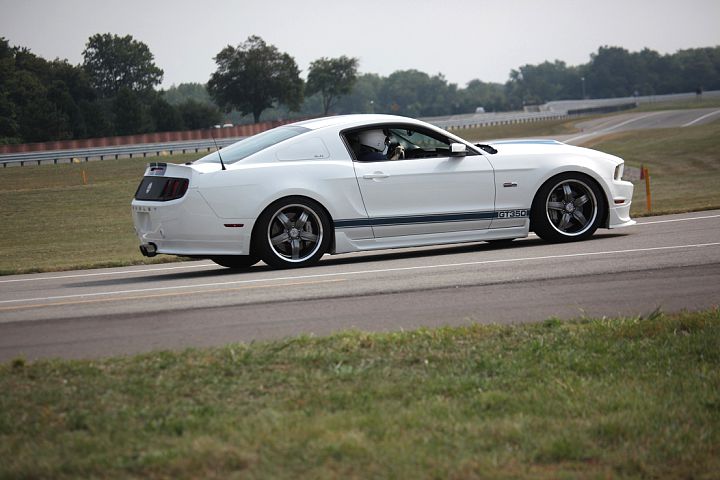 2011 Shelby GT 350 (Supercharged)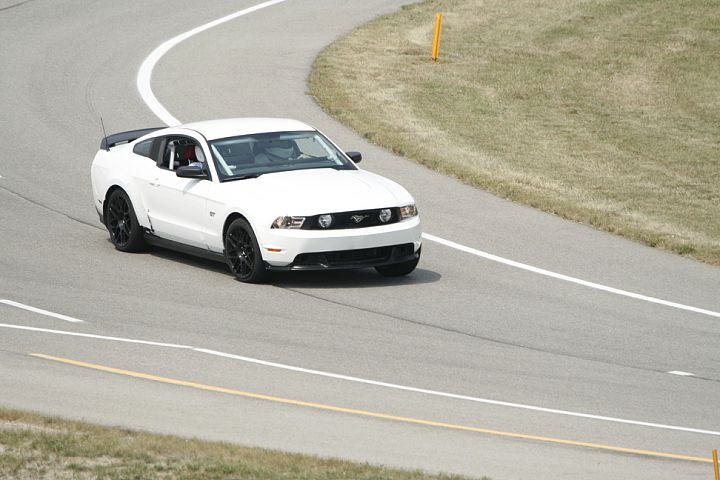 I really liked riding in this car. It is a 2010 Mustang GT Boss 302 Test Mule car. It had a healthy running 2012 Boss engine in it.
This is the same car that appears in the Speed Channel Boss 302 special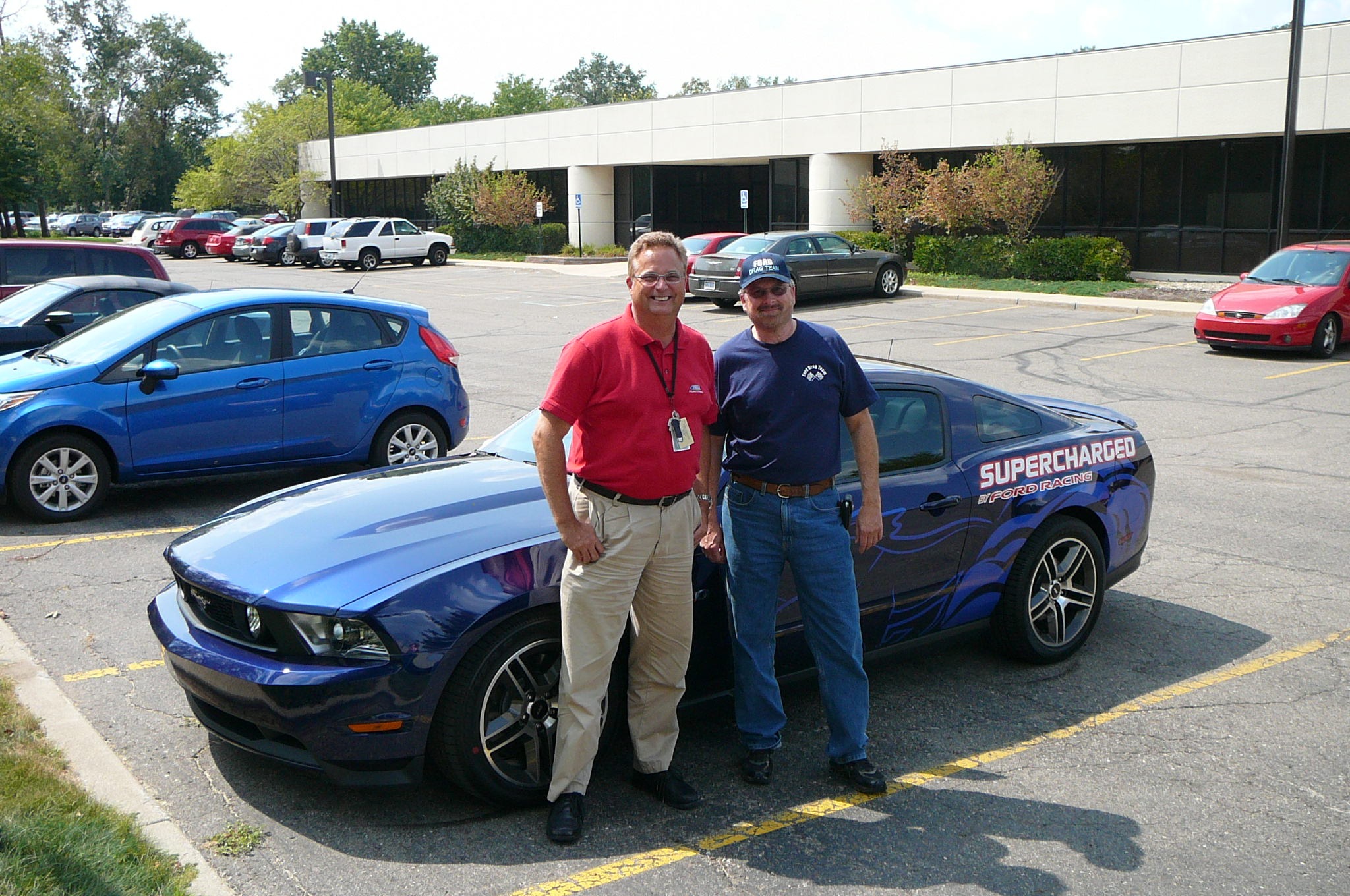 Ford Racing's John Clor, (author of Mustang Dynasty) and Ford Drag Team Captain, Kent Magruder next to the 2011
Mustang 5.0L Supercharged Test car.